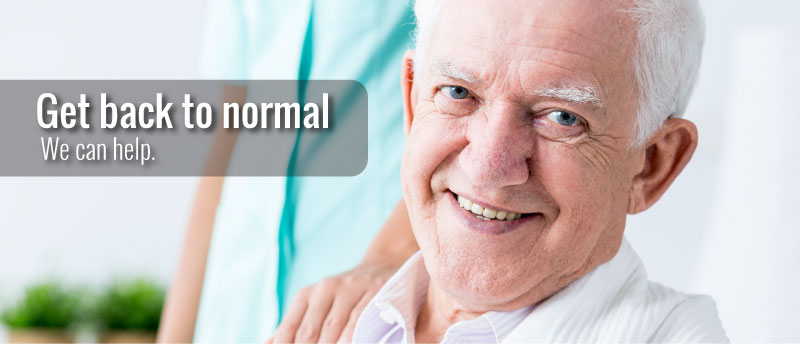 If you are suffering from a stroke, brain injury, or other type of neurologic issue, we can help.
The brain has the ability to re-issue another part of the brain to perform necessary functions after damage has occurred. What that means is if you want it, we can help you regain the ability to move, walk, climb, grasp, and more.
Trust the experts at OT Concept. Call (718) 285-0884 or request an appointment today.

Stroke Survivors: 5 Important Shower Devices for Independence