Getting To Know Sharmin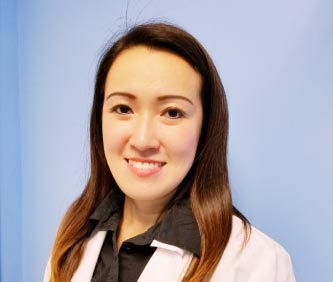 Sharmin Tiu-Curcio, OTR/L
Occupational Therapist/Owner
Hello, I want to introduce myself.  I have been practicing for over 10 years.  Opening my own practice has been a dream.  Helping people recover is rewarding.  I have extensive training in multiple settings such as;  pediatrics (both school based and outpatient), adult subacute rehab, and home care.  I'm very passionate about helping people reach their highest potential.


A little bit about myself.  I am happily married to an Italian/Irish/German who loves to cook. We both enjoy cooking.  We love to watch cooking shows together and we try to recreate the recipes.  Sometimes we modify the recipes.  Some attempts are more successful than others.
Our beloved pets are our children.  We both love animals very much.  We have 3 Chihuahuas (Yoshi, Fuji, and Blobby), 1 cat (Bezerko), a guinea pig (Piglet), and a fish tank.  Each pet (child) has their own story to tell.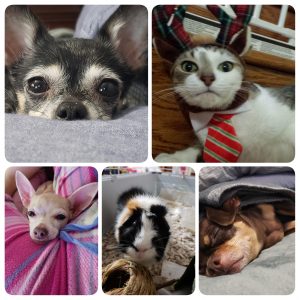 I'm also very active. I love MMA. I practice Muay Thai and Jiujitsu in my spare time. Both my husband and I do this together.  It's good "couple's therapy".  We get to release our stress.  We also like to take our dogs hiking. There's a place in PA we always go to, Ricketts Glenn – a state park with marvelous hiking trails and gorgeous lake.  We try to take our dogs everywhere 🙂