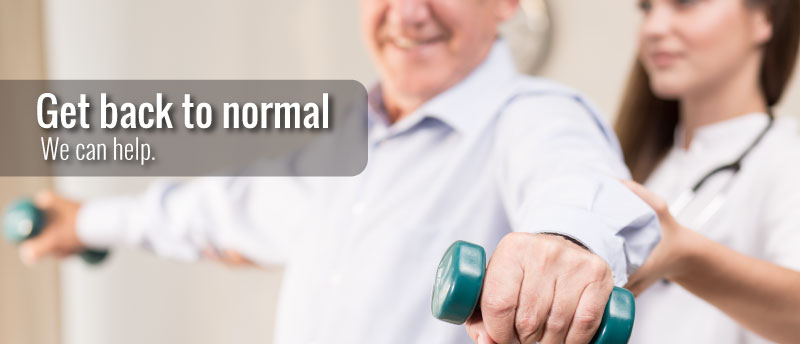 Shoulder pain and problems can really dampen our way of life. Not only is it hard to reach and lift but it can prevent a restful sleep as well (which further slows the healing process).
Trust the experts at OT Concept for your shoulder rehabilitation needs. We successfully treat:
Rotator cuff injury
Bursitis
Tendonitis
Impingement
Frozen shoulder (Adhesive Capsulitis)
Replacement surgery
Labral tears
And more.
Call (718) 285-0884 or request an appointment now.