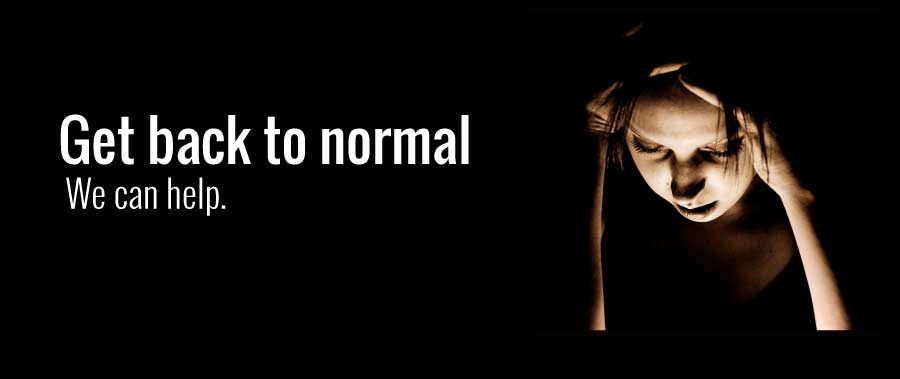 When your world is spinning, it's hard to enjoy life. Here's a list of most common vestibular conditions we successfully treat:
Menieres Disease
Neuroma/Schwannoma
BPPV/Vertigo (a problem that affects the crystals in your inner ear)
Our success rate with these highly prevalent problems are second to none. Most see results their very first session!
Do yourself a favor and get back to normal quickly.
Call us today. Or request an appointment below.